Creating a Browser Bookmark or Shortcut
Using a bookmark or shortcut allows you to quickly access Waterford Mentor. You can only use a bookmark or shortcut if you are accessing Mentor from a browser.
Creating a Google Chrome Browser Bookmark
Browser bookmarks allow you to access Waterford Mentor easily from Google Chrome. To add a browser bookmark:
Open Waterford Mentor in Google Chrome and log in to your account.
Click on the star in the right corner of the address bar.
Enter a name for your new bookmark (such as "Waterford Mentor").
Click Done to save the bookmark in your computer.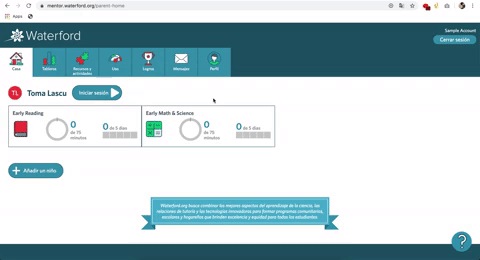 This will add the Waterford Mentor home page to your Google Chrome bookmarks bar.
Creating a Desktop Shortcut
A shortcut is an icon on your computer's desktop that lets you easily access Waterford Mentor. To add a desktop shortcut:
Log in to your Waterford Mentor account.
Drag the icon in the left side of the URL onto your desktop.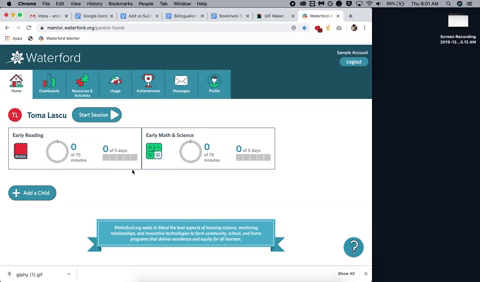 ---
---