Creating a Class or Group
To assign a curriculet to your students, you must first make a class or group. To create classes or groups on Curriculet:
Log in to your Curriculet account.
Click on your name in the navigation menu.
Click on Class Manager.
Select Add a New Class or Group.
Fill in the name of your new class or group, then click Create to confirm its details and save the group.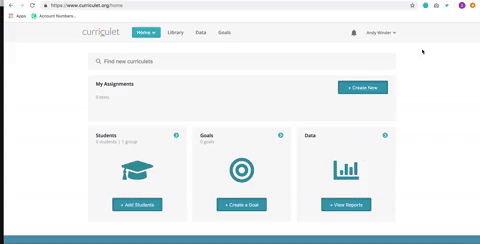 ---
---