Release Notes 2.26.2020
Waterford.org released an automatic software update on February 26, 2020. See the list below for update details. If you have any questions or feedback, our Support Team is always happy to help.
Now Available: Curriculet Supplemental Activities
Affects: Curriculet
Curriculet now offers supplemental activities through the new Resources and Activities section, located under Classroom Ideas. These activities will teach essential reading and critical thinking standards in the following areas:
Reading Literature
Reading Informational Text
Language
Writing
Speaking & Listening
This new library of activities will continue to grow in the coming months.
Digital Citizenship Resource Now Available in Spanish
Affects: Waterford Reading Academy
We added a Spanish resource that helps families teach their children how to be careful with digital media. Share this resource with Spanish-speaking families to help their children become good digital citizens while staying safe online.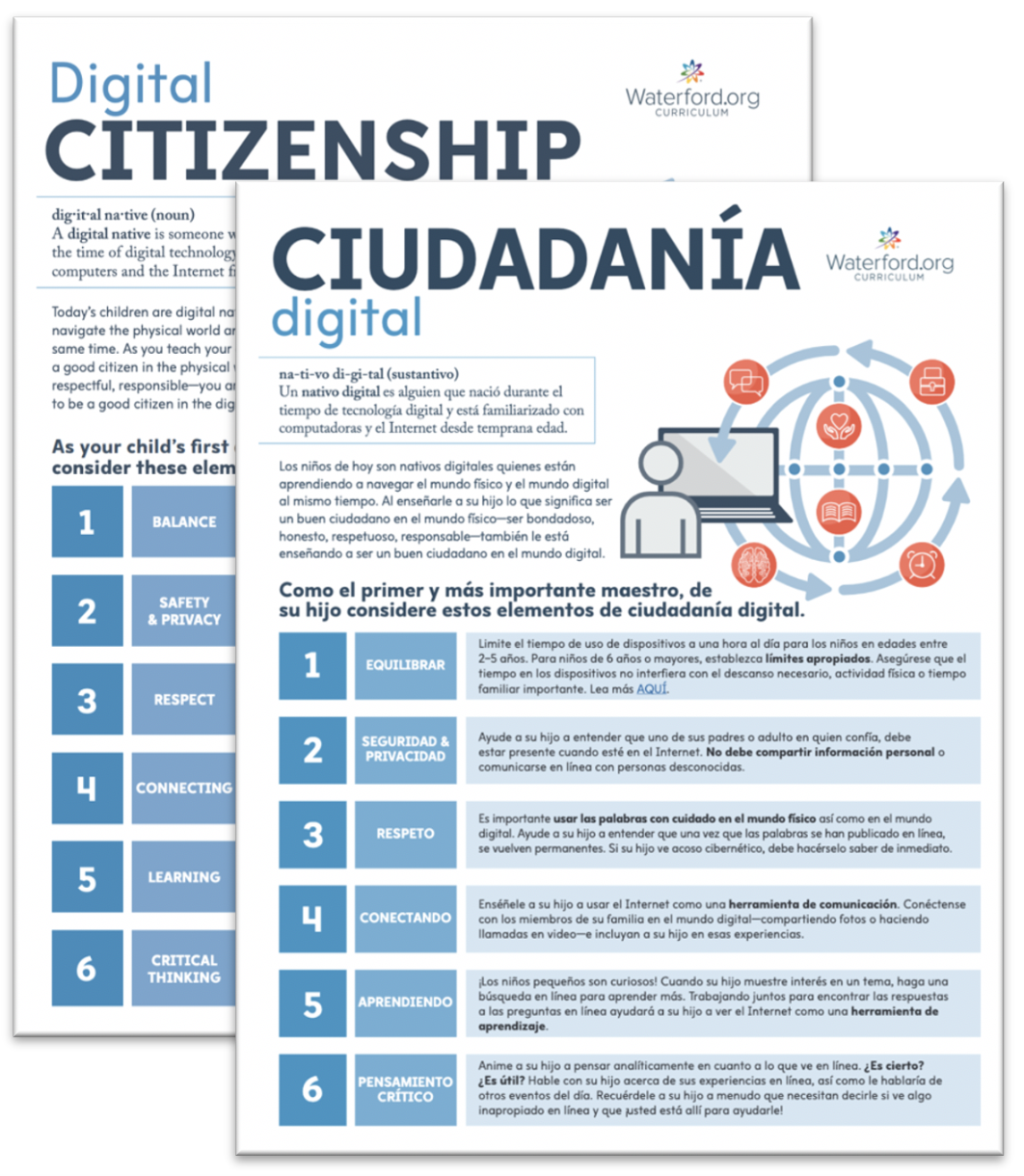 This resource is available under the Resources and Activities tab in Waterford Reading Academy.
New Printable Pre-Reading Resources for Waterford Reading Academy
Affects: Waterford Reading Academy
We added 29 new Pre-Reading resources aligned to WEL: SmartStart learning objectives, which are now available in the Resources and Activities section in Waterford Reading Academy:
Arrange and Count
Bear Hunt Clues
Bear Hunt Name Tag
Birthday Cupcakes*
Central Park Board Game*
Count the Math Way
Dot Cards
Elephant Invitations*
Farmer in the Dell
Folder Paper Airplane Pattern
Sun and Shade Pictures
Super I Pattern*
Syllable Sorting Cards
Telephone Master*
Texture Sort
Ticket
Trusted Adults Pictures
Truth Cards
Turn and Talk
Unit 1 Vocabulary Cards
US Flag
Vertebrate Compound Word Picture Cards
Weather Cards
Weather Headings
What Doesn't Belong Cards
Who Likes ______*
Yankee Doodle Images
Yoga Booklet
Yoga Poster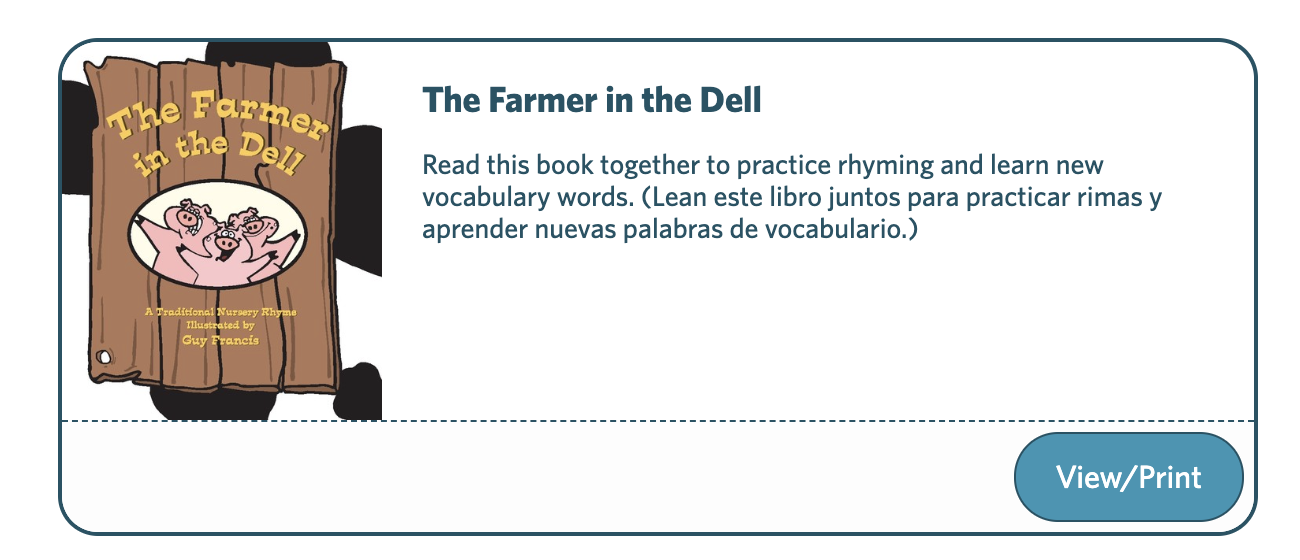 *Available in English only
Updated Curriculet Titles Available in Waterford Reading Academy and Curriculet
Affects: Waterford Reading Academy, Curriculet
We updated the following six curriculets to align with essential reading goals and standards:
Because of Winn-Dixie by Kate DiCamillo
Diary of a Wimpy Kid, Book 1 by Jeff Kinney
Harry Potter and the Sorcerer's Stone by J.K. Rowling
The Crossover by Kwame Alexander
The Lost Hero by Rick Riordan
The Red Pyramid (Kane Chronicles #1) by Rick Riordan and John Rocco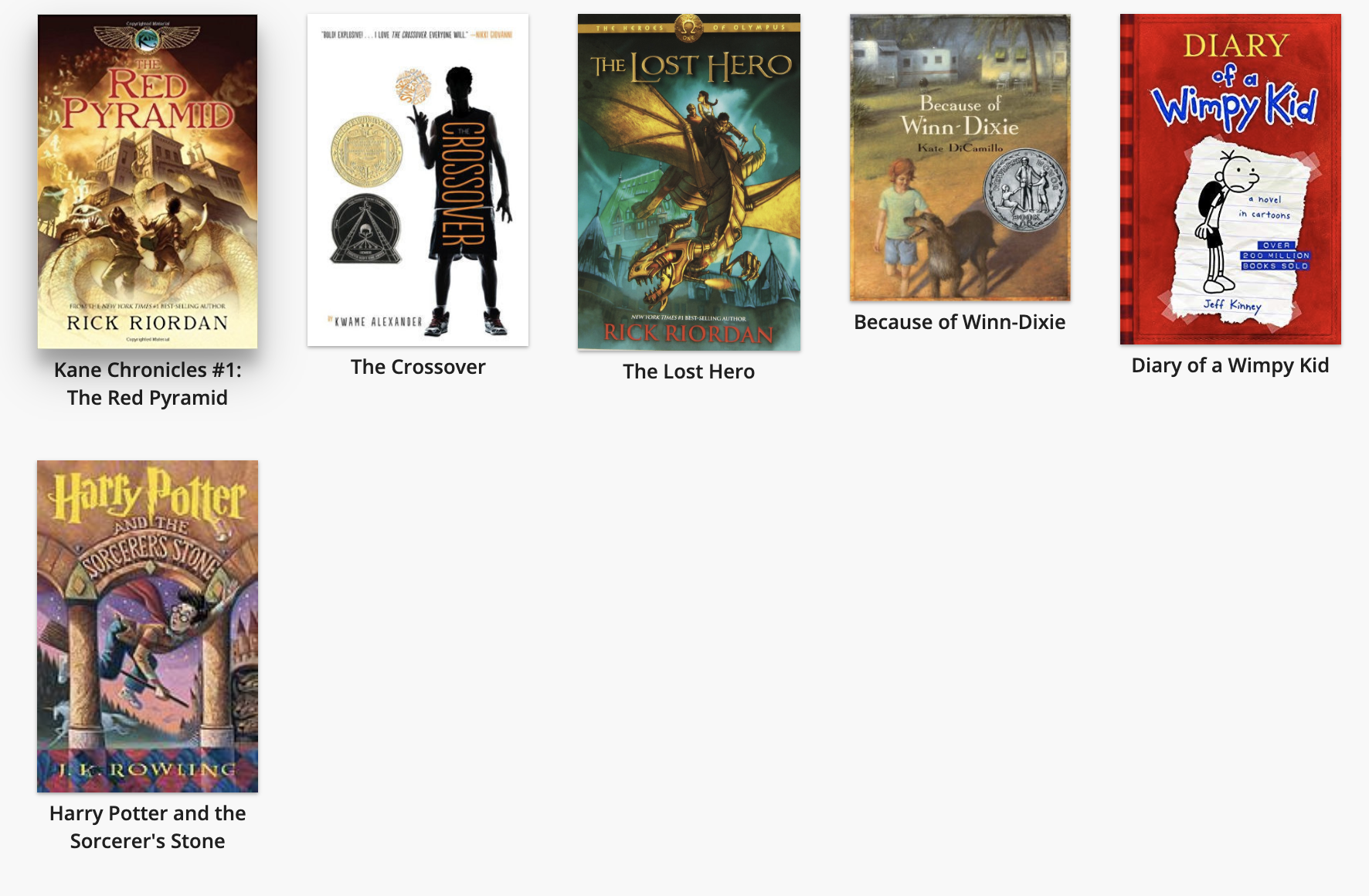 These new curriculets are compatible with external books only at this time.
New Curriculet Category: Native American Literature
Affects: Curriculet
We added a Native American Literature category to Curriculet and tagged all books that fit under this category. Additionally, we will add more Native American books to Curriculet in the spring.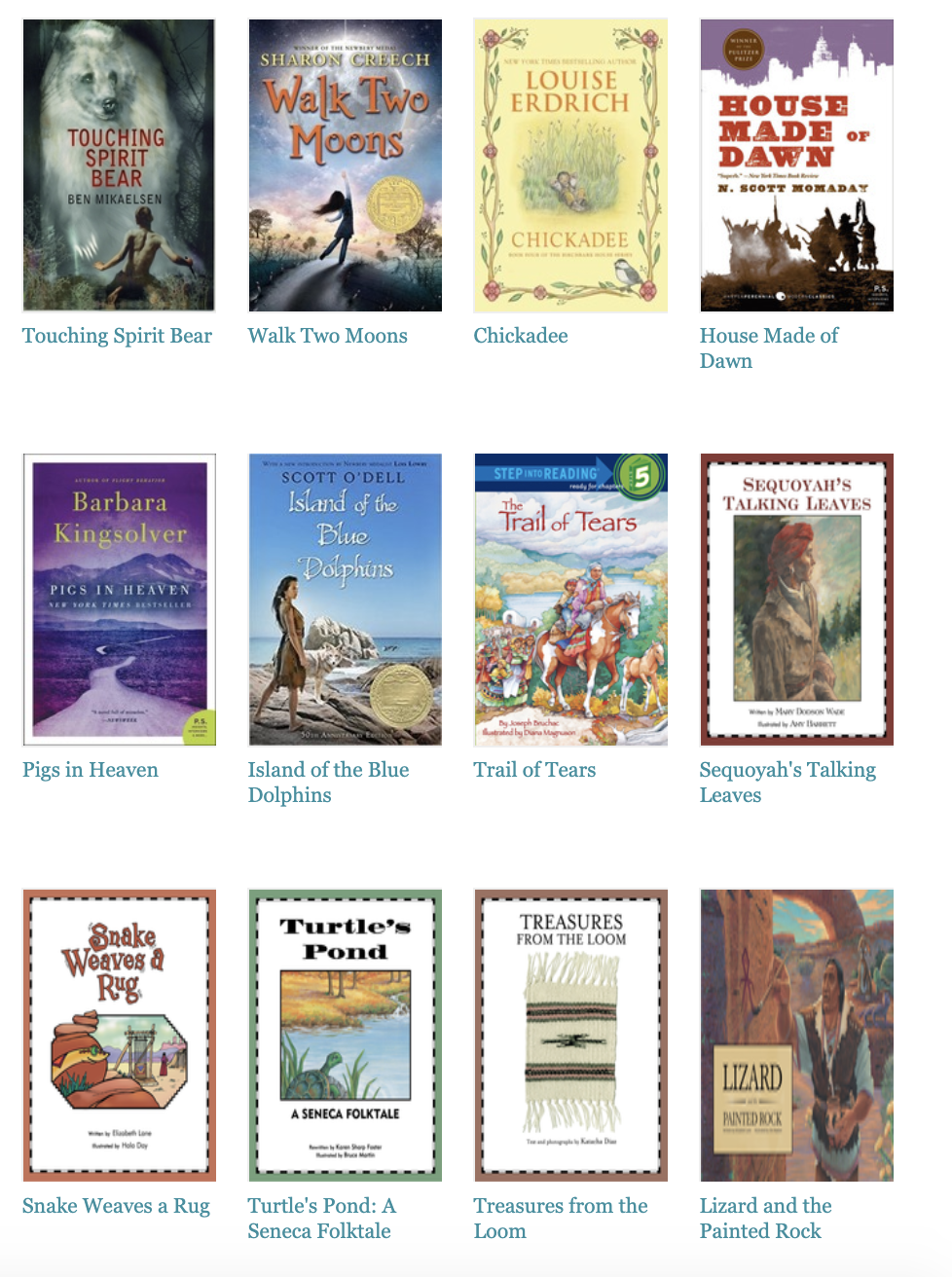 ---
---